Reasons why Futaba is chosen
Good Value for Private Lesson

Choose lessons that meet your needs with conscientious price setting

Great Access

5 minutes walk from "Shinsai-bashi" Station

Flexible Lesson Details and Schedule

We can attend your needs flexibly when deciding when (day and time) and what level lessons to take

Home-Like Atmosphere

Easy to concentrate with calm atmosphere

Experienced Japanese Teachers

You can take lessons by high skilled teachers.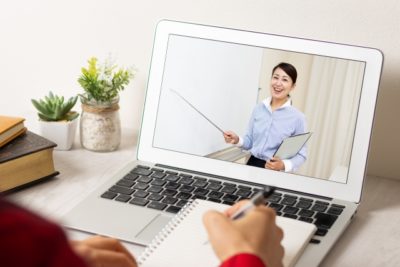 Online Japanese lesson using Zoom. You can choose "Conversation lesson","Japanese learning [Standard]" or "Japanese learning[High-level]" (limited to those more than JLP N2 level).
See details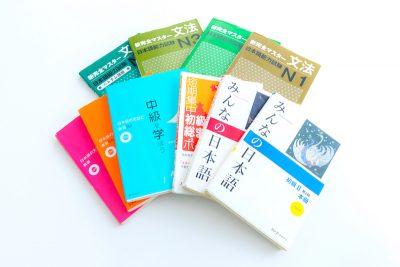 Japanese lesson by direct method
Lessons only conducted in Japanese. Recommended for those who want to spend learning proper Japanese in the long term, and not just memorizing some phrases in Japanese.
See details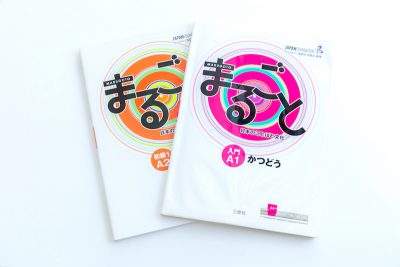 Japanese lesson by indirect method
Lessons conducted using English. Recommended for those who wants to learn basic phrases for sightseeing, shopping, at work and more.
See details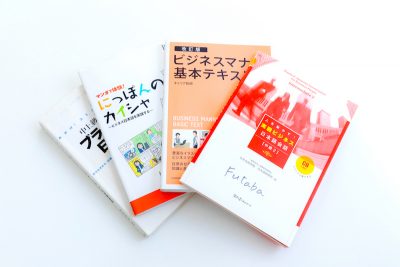 Special advanced Japanese language education course
Not only learning Japanese for business, but also learning Japanese business manners and habits for working in a Japanese Company.
See details