Japanese Teacher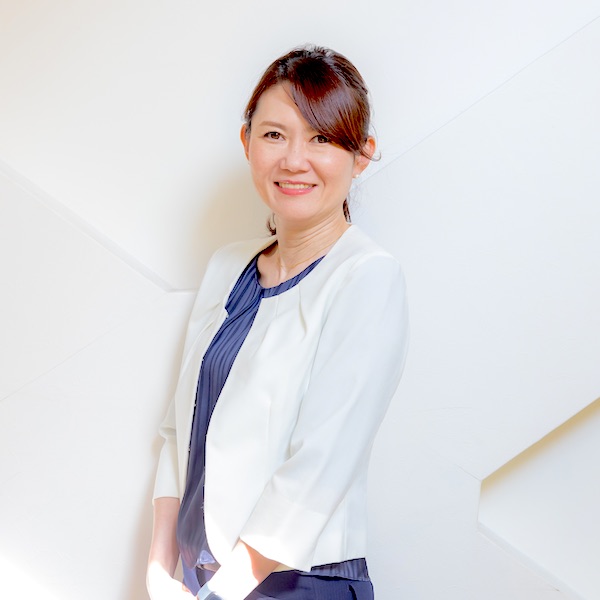 Mitsue Kunisada
President of Futaba Language School
Has taught Japanese for 18 years
Student level:beginner〜advanced, study for JLPT, study for EJU, instruction on how to live in Japan〜business Japanese
While living in Bangkok, Thailand, she felt the scarcity and value of the Japanese language, and started her path to becoming a Japanese teacher.
She is a friendly and cheerful person whose hobbies include bowling and golfing.
Her class is always enjoyable and full of laughter.
She incorporates calligraphy and origami lessons into the class and tries to help students learn about Japanese culture.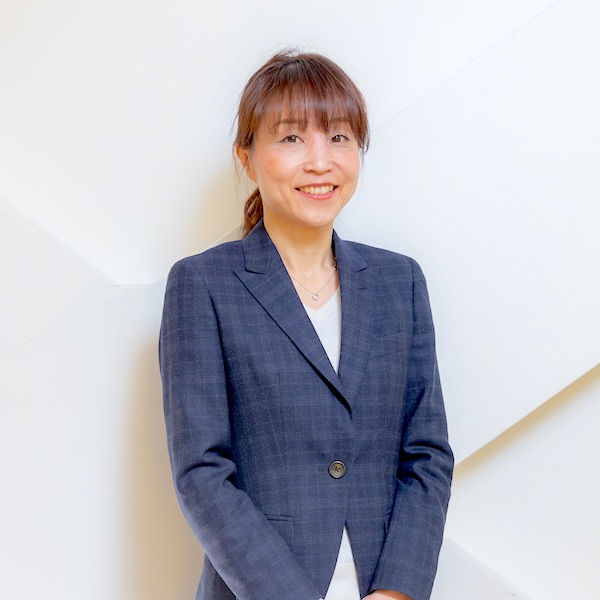 Yumiko Matsui
Vice president of Futaba Language School
Has taught Japanese for 17 years
Student level: beginner〜advanced, business-level Japanese, study for JLPT, instruct on how to write Japanese essays, pronunciation and accent
Her lessons in the sense of language are especially popular among her students.
She has students who come to take lessons for 10 years to learn the nuance of Japanese from her.
She likes playing the electronic organ, Hip-hop, karaoke and traveling.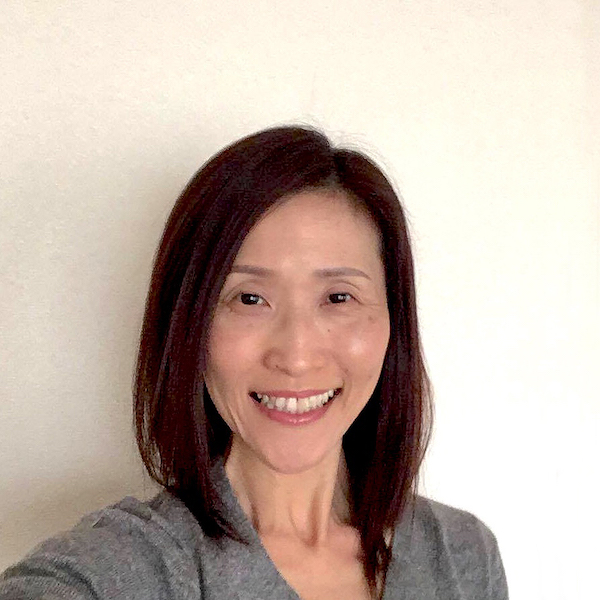 Junko Sakurai
Area Manager of Kanto
Has taught Japanese for 10 years
Student level:beginner~advanced, study for JLPT
She lives in Saitama and is mainly responsible for company training in the Kanto area.
She can work with each individual student's level from beginner to advanced.
Though she is not good at the Osaka dialect, she speaks beautiful standard Japanese.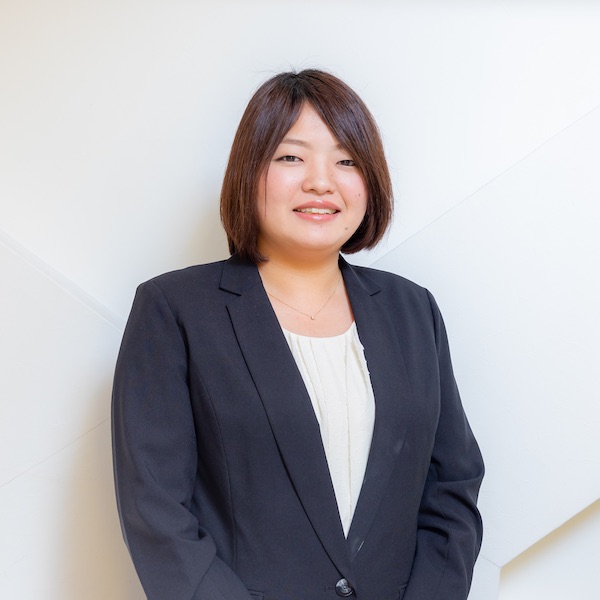 Kyoko Matsuo
Back Office and Japanese Teacher
Has taught Japanese for 3 years
Student Level: Beginner ~ Advance, Business Japanese, study for the JLPT, essay construction
After years of working within in logistic and manufacturing companies, she felt the importance of Japanese education in the workplace, and became a Japanese teacher.
Her classes are very positive and a comfortable learning environment for anyone.
Lets work together to reach each and every goal
Hobbies: Travel, Watcing Manzai(=Japanese Comedy), Learning Finnish
Special Talent: Singing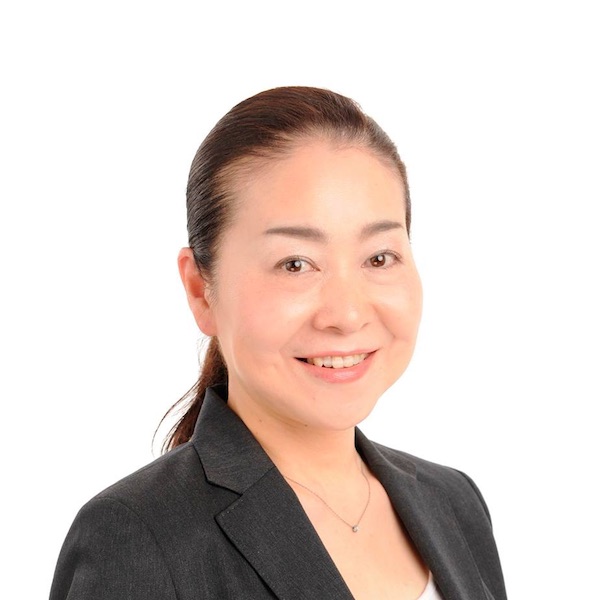 Has taught Japanese for 6 years
Student level: beginner〜advanced, business level Japanese, study for JLPT, instruct on business manner
Her specialty is instruction on hospitality and management. Her students learn Japanese mannerisms and ways to use polite language. She can provide Japanese classes in English if requested.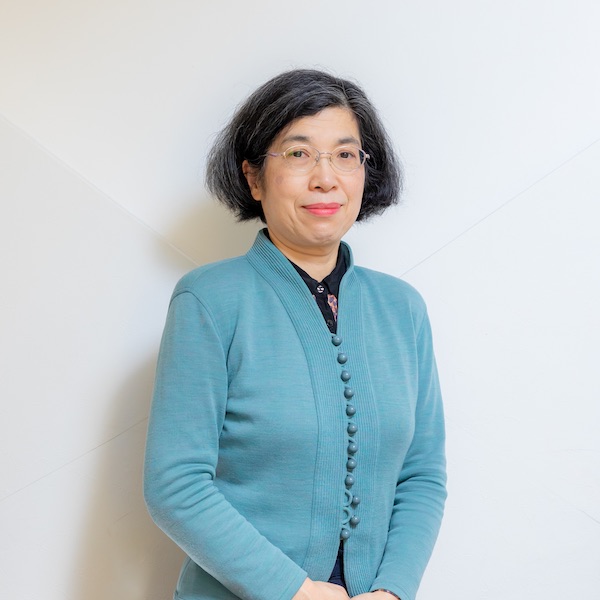 Has taught Japanese for 27 year
Student level:Elementary to advanced, study for JLPT, business classes ,business manner
I respect the purpose of my students.
I keep in my mind to teach my students patiently until they will completely understand.
I really hope to support my students to come true their dreams.
I like reading, books , watching performances(Kabuki and musical theater, etc) and going to the trip.
I also enjoy looking at art and listening to the music.
I have experienced calligraphy and tea ceremony.
I have been fund-raising activities as UNICEF.